"Whoever is generous to the poor lends to the , and he will repay him for his deed."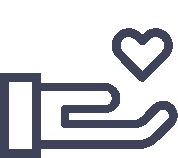 The Adzom Jurmey Foundation is a Buddhist foundation that was established in 2015 with aims to spread Buddhism teachings and scriptures in the United States. This foundation is established by Adzom Jurmey, who is a prominent pastor in Nepal. He built a monastery with the idea of "modern Buddhism" teachings that infused the religious aspect with teaching other subjects as well including English, mathematics, and science. Since its inception, the monastery has over 200 young Buddhists and continues to grow.
These are our upcoming events for the foundation. Our pastors travel around the world so don't miss a chance to attend one of our events no matter where you are at!